A bottleful of character.
IDM organises events and promotional marketing campaigns on behalf of the Konsortium Südtirol Wein/Consorzio Vini Alto Adige - the South Tyrol Wine Consortium.
Although it is one of the smallest wine-growing areas of Italy, South Tyrol, with around 20 different grape varietals, is nevertheless one of the regions with the greatest range: no other wine-producing region of Italy can lay claim to such a wide assortment in an area of just 5,500 hectares. South Tyrol produces an average of 350,000 hectolitres of wine every year, of which 64% are white wines. The unique terroir of South Tyrol infuses the wines with the distinctive character that distinguishes top-quality wines.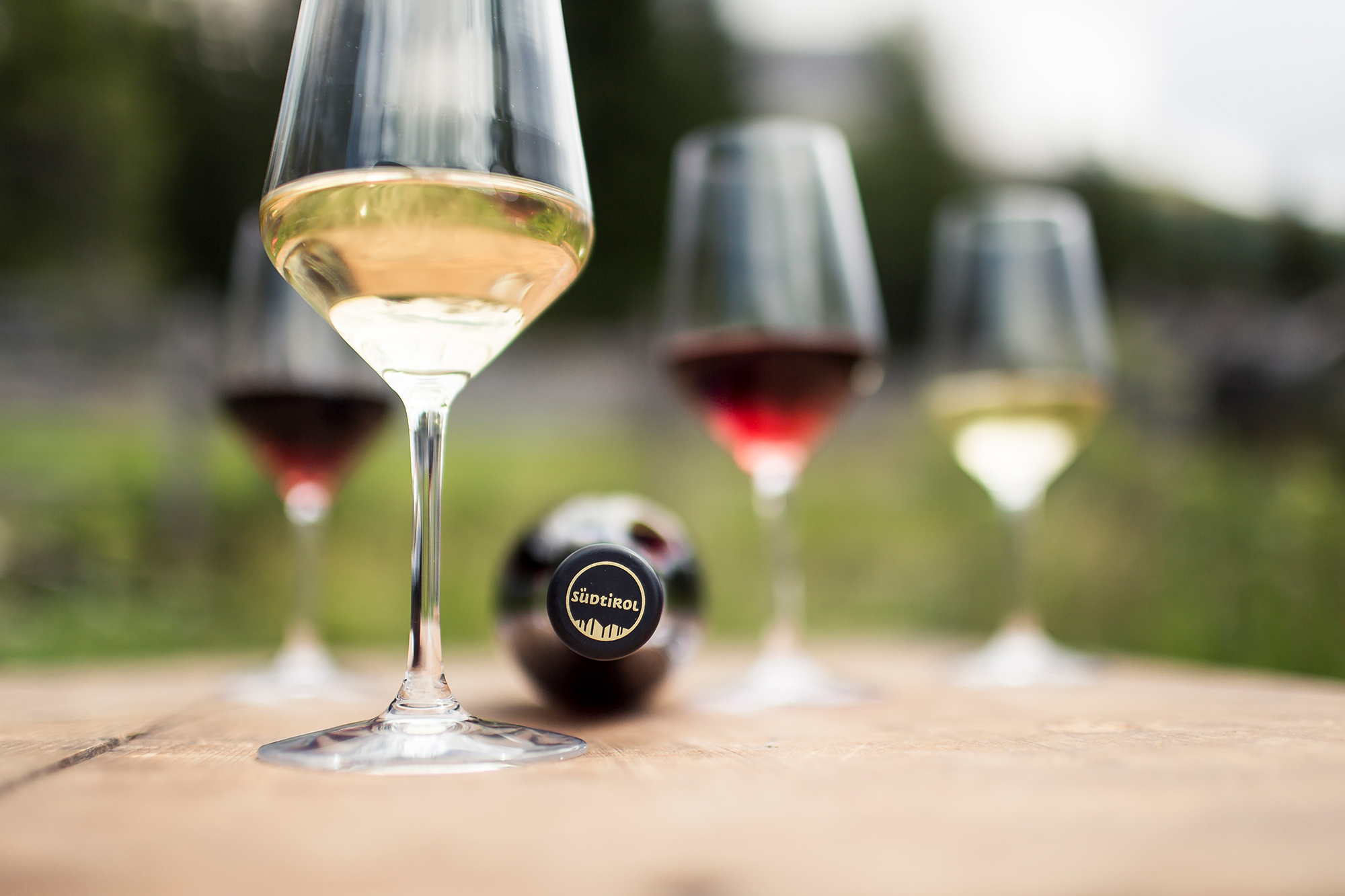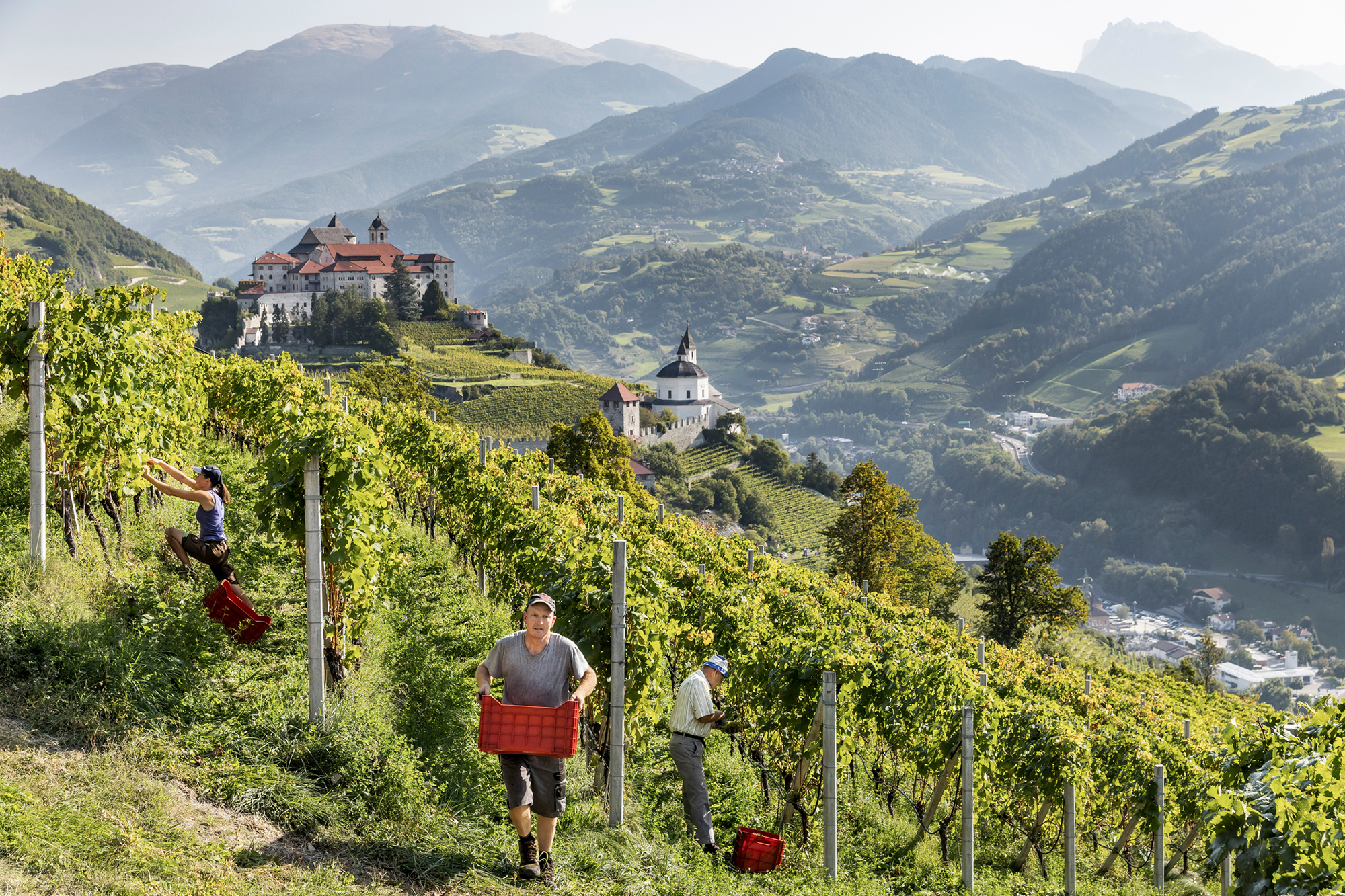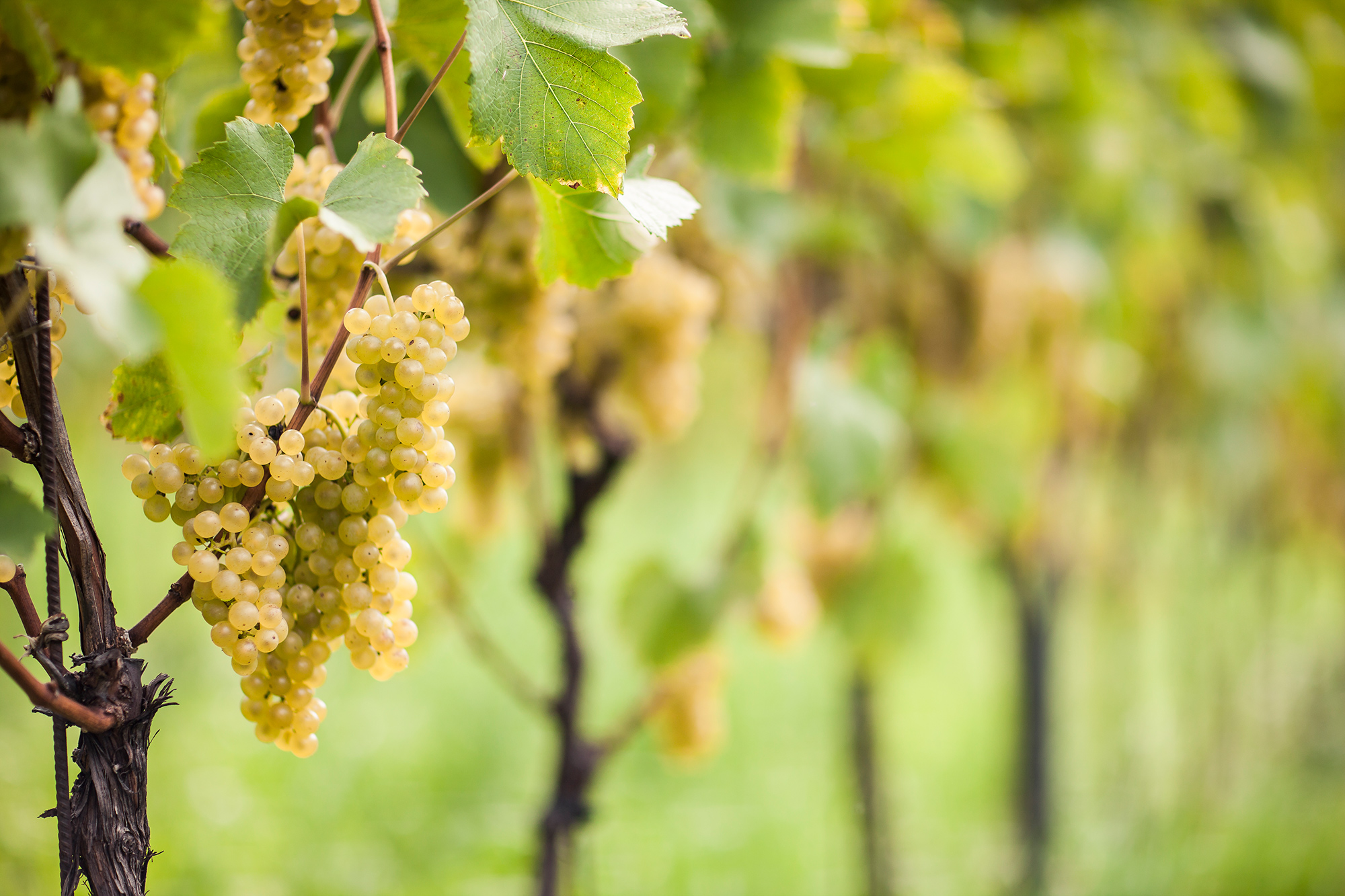 From South Tyrol to the world
IDM organises marketing events for South Tyrolean DOC wines in Italy, Germany, Austria, Switzerland, the Netherlands, Great Britain, Russia, Japan and the USA. The goal: To introduce the world to South Tyrolean wines, consolidate their positive image in core markets and open up new market possibilities.
Our initiatives are targeted primarily towards specialists in the wine sector as potential multipliers, specifically restaurateurs, wine dealers, sommeliers and specialist journalists. We also reach out to wine lovers and guests who are already familiar with South Tyrol as a tourism destination.